Greensboro Chamber of Commerce
There is a common misperception that Greensboro is a boring city. The Greensboro Chamber wanted to change that perception by creating a comprehensive guide to the many unique and wonderful things Greensboro has to offer. They also wanted to tie this in with a campaign that would attract young professionals to the City and serve as a relocation guide for prospective newcomers.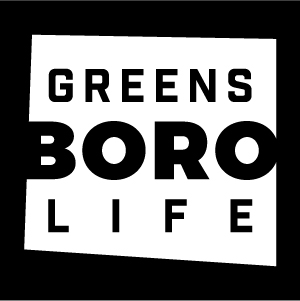 LOGO: We named the campaign "Greensboro Life" to create a brand persona that projects a more progressive image of Greensboro to the primarily young audience it is meant to attract. We designed the Greensboro Life logo as part of the campaign for the Greensboro Chamber to use in relocation packages and promotional giveaways.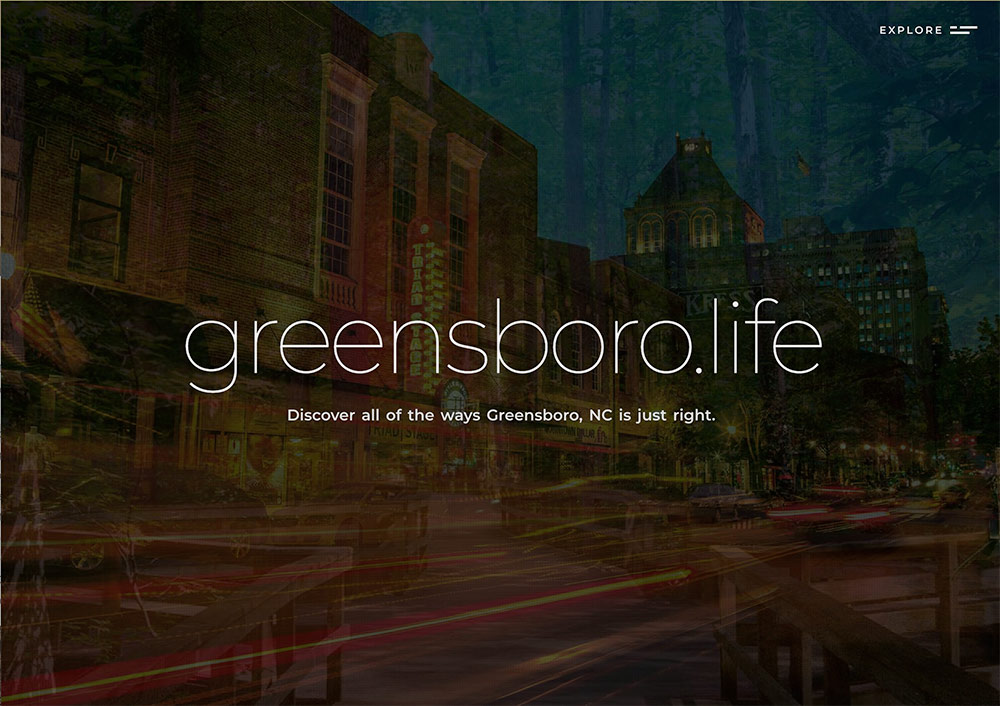 WEBSITE: Bluezoom did extensive research to find the best of Greensboro's offerings, including the many  "hidden gems" that make the city so unique. We designed and built this comprehensive guide that paints a picture of a progressive city with much to offer everyone, especially young professionals and families.