We deliver results, not fluff.
Built upon the pillars of integrity and transparency.  Bluezoom has been connecting people with brands since 1992. While other marketing agencies are often quick to bamboozle their clients with smoke-and-mirror tactics, we strive to produce work that makes our clients successful over what makes our agency appear successful.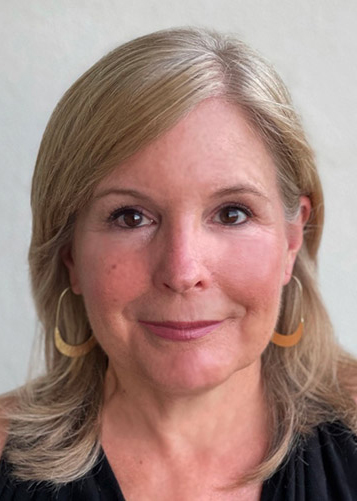 I'm Liz Spidell, Bluezoom's Founder and Chief Creative Officer. I work closely with each of our clients through every step of their strategic process, from concept to implementation.
I'm trained in commercial art and design which is how I began my career over 30 years ago. I love design and I'm fascinated by psychology and human behavior, so marketing fuels my passion. I've worn multiple hats throughout my career and I've worked with a wide variety of clients in many different industries. I take the time to listen and understand each of my client's unique marketing challenges so we can work together to build a winning strategy that will grow their business.
Want to check out our latest work?