We deliver value, not fluff.
Bluezoom has been connecting people with brands since 1992. We don't believe in wasting your time or your money on "shotgun" marketing. Ours is a targeted, measurable approach designed to help you sell your products to the people who want to buy them.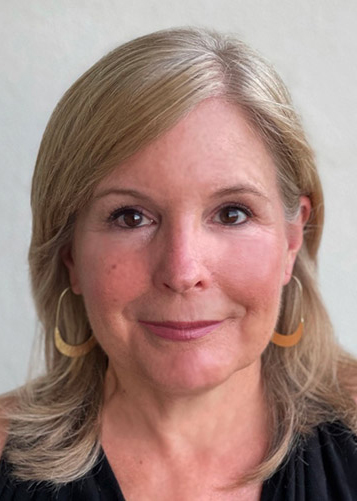 I'm Liz Spidell , Bluezoom's Founder and Chief Creative Officer. I founded Bluezoom almost 30 years ago to help small companies gain a competitive edge in the marketplace. I know the struggle small businesses face in today's highly competitive market. I'm in the same boat. However, experience has taught me that if you have a good product and you care about your customers, you can create a powerful brand despite the size of your company.
Want to check out our latest work?