We help our clients build brands their customers want to buy.
Our targeted, measurable sales funnel will bring your customers to you and help you win their business.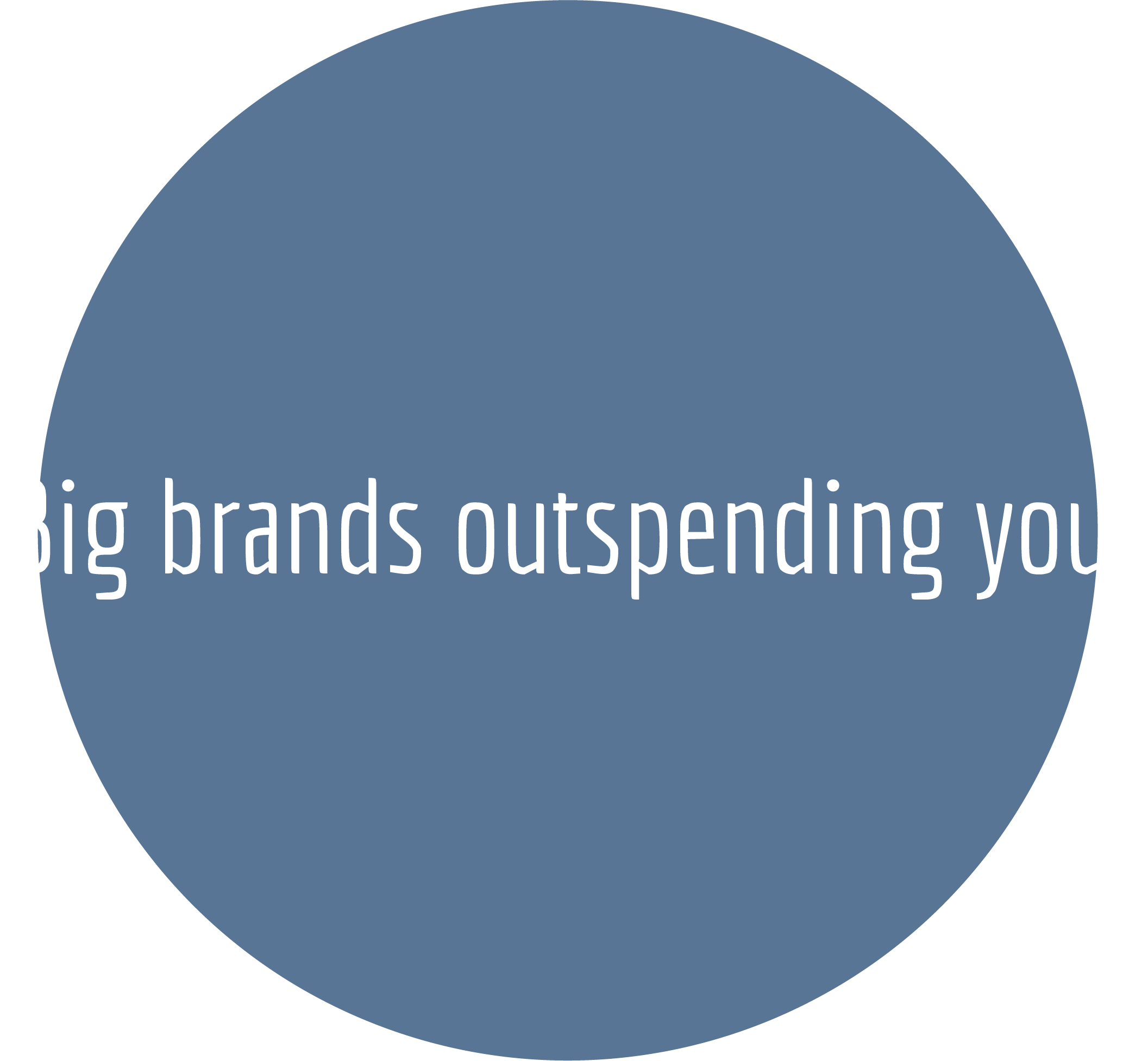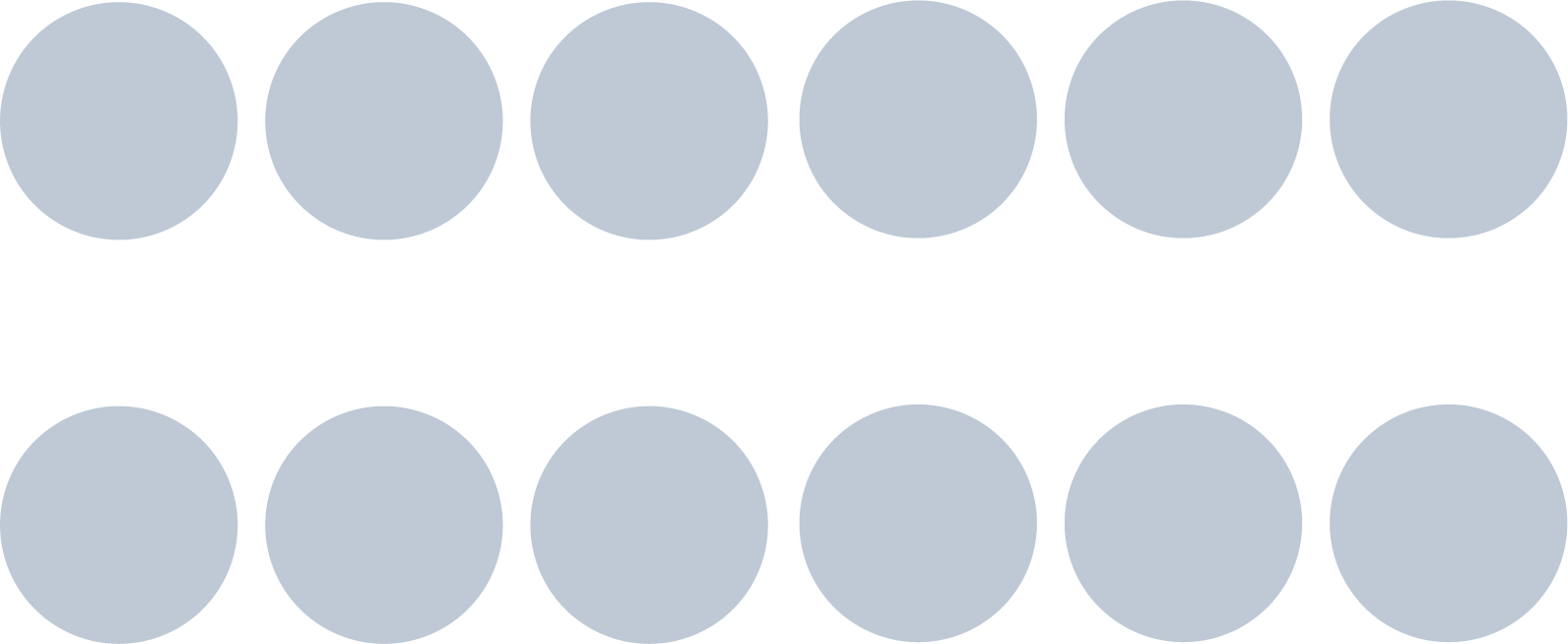 Tired of feeling like a needle in a haystack?
It's frustrating. Especially when you've blown your budget and you still don't have much to show for it.
It's not the company with the best product that wins.
IT'S THE COMPANY WITH THE BEST STORY.
Make sure your customers understand why they need you.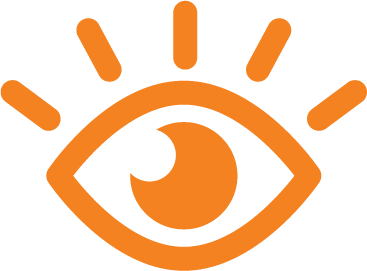 You'll Get Noticed
Clearly communicate the problem you solve for your customers and you will get their attention.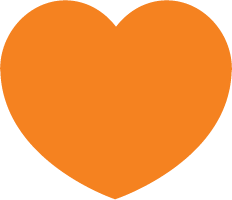 You'll Build Loyalty
Show people how you can make their lives better and you will build a tribe of brand followers.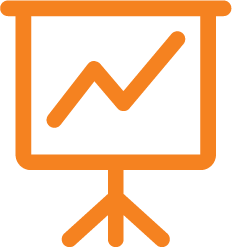 You'll Win Business
Invest in your customers and they will invest in you. Show the love, get the love. It's a win-win.
We can help you deliver what your customers want most.
We've been in the marketing game for 30+ years. B2B and B2C (we swing both ways).
Marketing tactics have changed over time, but why people buy hasn't. People buy the things they believe will make their lives better. If they don't see how your brand will do that, they simply won't buy from you. Build a value story and you'll build a powerful brand. We can help.
Our targeted, measurable formula will increase the value of your brand at every step.
Learn more about our success formula here.
"Bluezoom has guided us strategically through our marketing process, helping us define and communicate our unique value, building a strategic plan and handling the intricate details along the way."
Neil Cornatzer
Partner
RISE Indoor Sports
Here are just a few of the valued clients we've worked with over the years.