Our targeted, measurable sales funnel will bring your customers to you and help you win their business.
Our targeted, measurable sales funnel will bring your customers to you and help you win their business.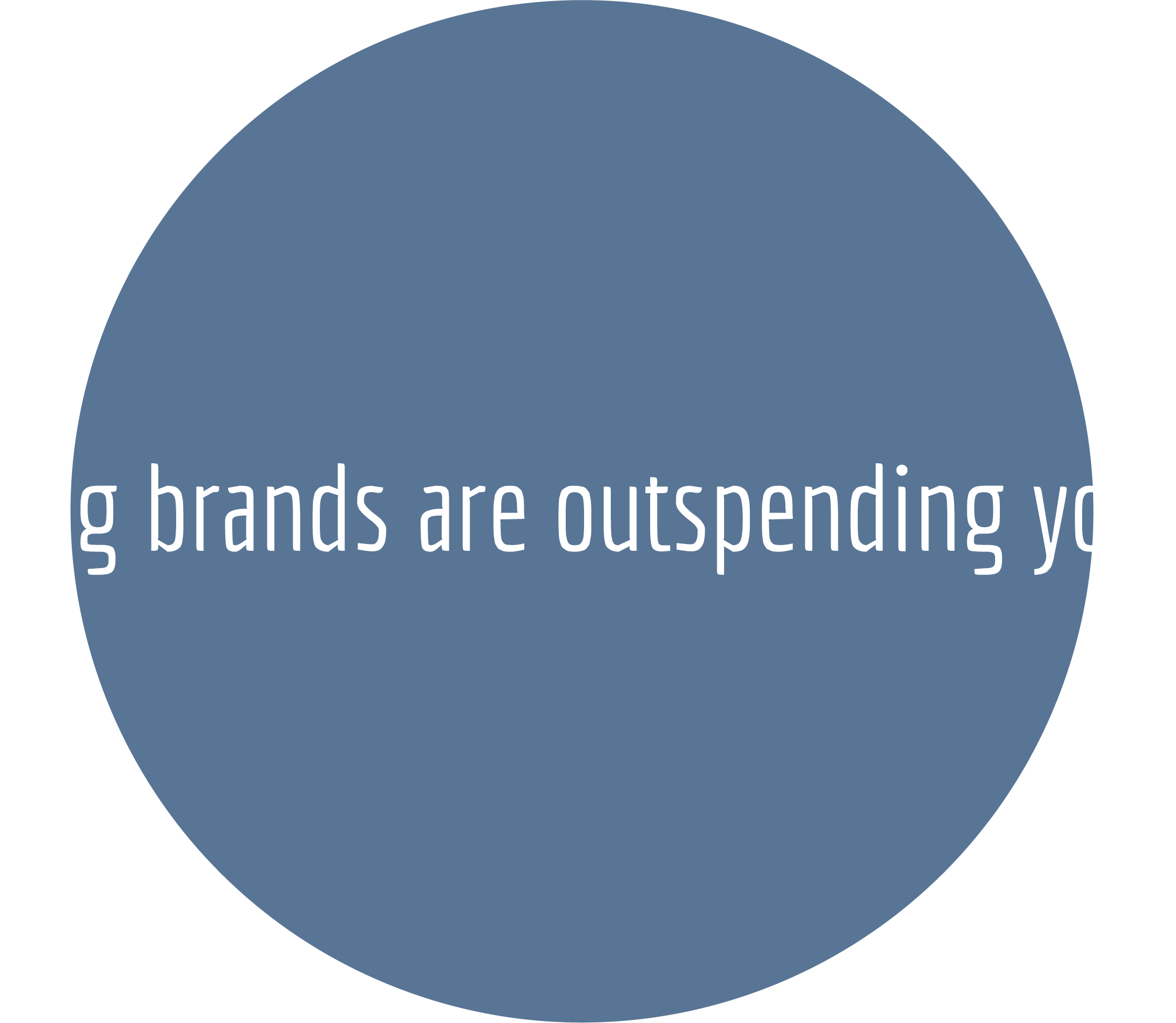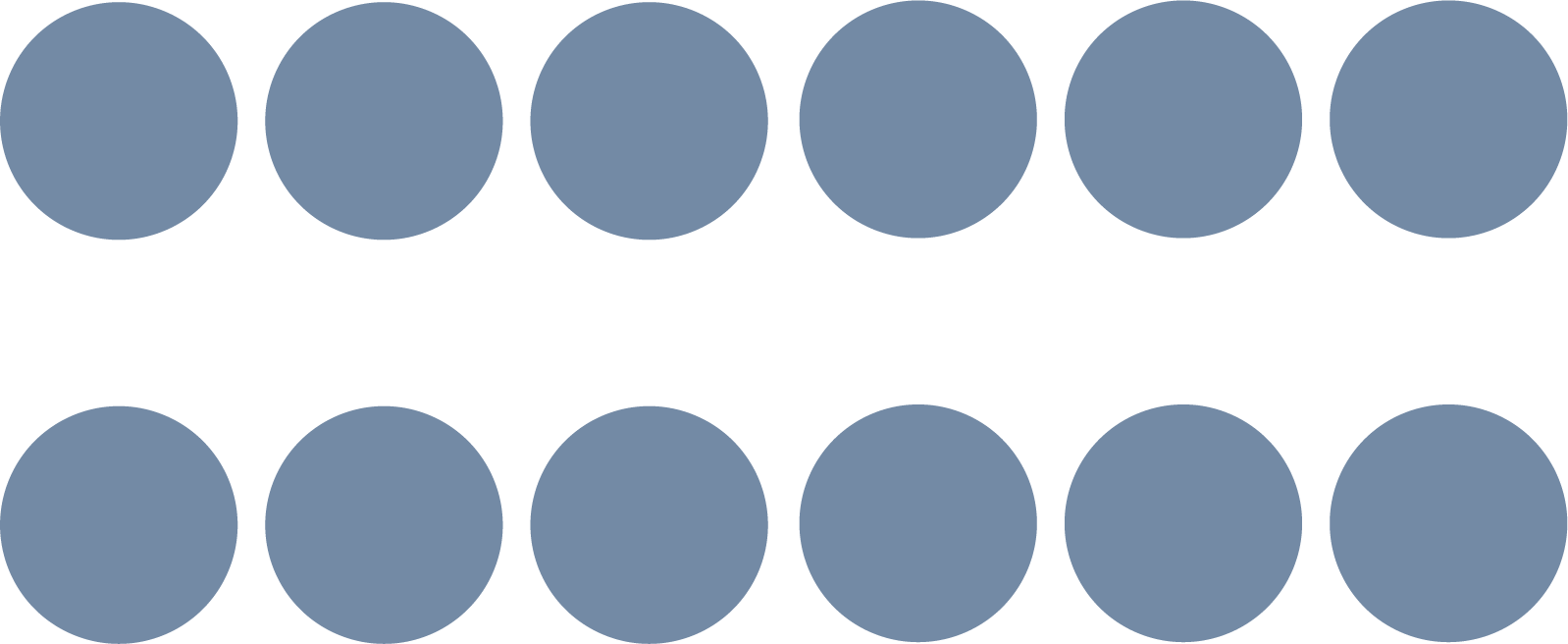 It's hard to get noticed when everybody's screaming for attention. If you've tried a variety of tactics and still haven't gotten the traction you want, it's probably time to rethink your marketing strategy.
Your prospects only want to know ONE thing:
HOW WILL YOU MAKE THEIR LIVES BETTER?
Clearly communicate the value you offer and you will: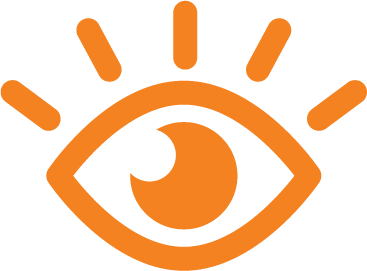 Get Noticed
The average person encounters around 3,000 commercial messages a day and tunes most of them out. Tell your prospects how you can solve their problem and you will get their attention.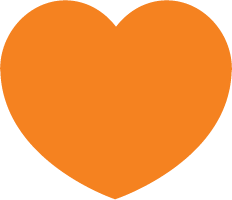 Build Loyalty
When people feel like you genuinely care about their wellbeing, they begin to trust you and feel connected to your brand. Invest in your prospects and they will invest in you. It's a win-win.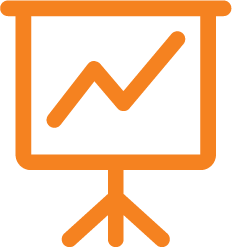 Win Business
People buy brands they believe will help them become better versions of themselves. Show your prospects how you will add value to their lives and you can convert them into customers.
We can help you get there.
We're a small business in a highly competitive industry so we understand the struggle. After 30+ years developing marketing strategies, this is the formula we use for our own company. It's a 4-step process that gets results:
Learn more about our success formula.
"Before joining ACES, I had the pleasure of working with Bluezoom at my previous company.  It was such a positive experience that I hired Liz and her team to help provide the marketing support we needed at ACES.  Besides being strategic, creative and fun, Liz is always well prepared for our meetings and follows up with an action plan. Bluezoom made our new startup enjoyable and filled a hole we didn't have in our new organization."
John Barbee
VP of Sales & Marketing
American Cultivation & Extraction Services (ACES)
Our clients benefit from our decades of marketing experience and the added value of our partnerships with industry thought leaders and subject matter experts. Here are just a few of the valued clients we've worked with over the years.
Some of our valued clients: